Learning
Congregation B'nai Tzedek serves as a center for Jewish education and quality family programming, for children beginning with our youngest members in our Greenzaid ECC through our religious school which provides a natural continuation in the flow of Jewish education. To further one's Jewish education as an adult is extremely important. We offer a wide array of outstanding and stimulating adult education programs.
Sun, November 28 2021
24 Kislev 5782
JOIN OUR SERVICE
Service Schedule
Monday - Thursday night 7:00 pm
Wednesday mornings at 8:00 am
Friday night at 6:30 pm
Saturday mornings at 9:30 am.
A digital copy of Siddur Sim Shalom is available
HERE
.
Mazel Tov Us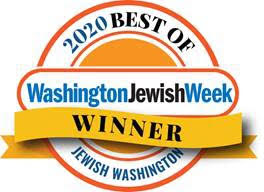 Best Of...
Preschool
Hebrew School
Family-Friendly Shabbat
Special Needs Shabbat
Kiddush
Sun, November 28 2021 24 Kislev 5782