Supporters' Fund
Supporters' Fund
Thank you for supporting the educational, ritual, social and youth programs at B'nai Tzedek by contributing to the Supporters' Fund.
If you would like to join the Rabbi's Circle please contact Scott Katz at 301-299-0225.
Fri, August 19 2022
22 Av 5782
JOIN OUR SERVICE
Service Schedule
Monday - Thursday night 7:00 pm
Wednesday mornings at 8:00 am
Friday night at 6:30 pm
Saturday mornings at 9:30 am.
Mazel Tov Us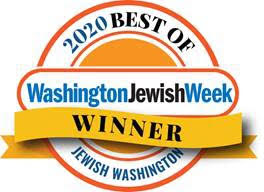 Best Of...
Preschool
Hebrew School
Family-Friendly Shabbat
Special Needs Shabbat
Kiddush
Fri, August 19 2022 22 Av 5782