Our Facility
B'nai Tzedek has a customizable space available for your next great event with flexible room arrangements to accommodate your needs. The room is customizable to suit both large and small events, ensuring a pleasant experience for you and your guests. For more information contact Missy Schwartz at 301-299-0225 ext. 304.
Click here for our facility rental contract.
Click here for a list of approved kosher caterers.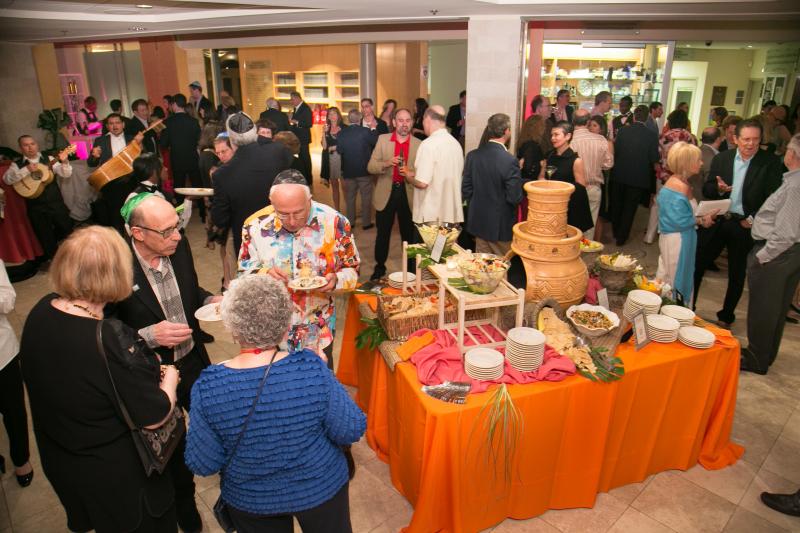 Tue, September 22 2020
4 Tishrei 5781
High Holiday Mahzor
Purchase a digital mahzor for $5.99: Purchase digital mahzor
Complimentary - Borrow and return to B'nai Tzedek. Please note by borrowing a mahzor you are committing to paying a $60 replacement fee per book if nor returned in good shape. Borrow a mahzor
UPCOMING EVENTS
All Events
Wednesday

,

Sep

September

23

,

2020

Israel Affairs Lecture


Wednesday, Sep 23rd

8:00p

to

9:00p




My Israeli Journey - How My Fulbright Experience Changed My Life and Many Others
There's something for everyone at B'nai Tzedek!
Tue, September 22 2020 4 Tishrei 5781