Our Facility
B'nai Tzedek has a customizable space available for your next great event with flexible room arrangements to accommodate your needs. The room is customizable to suit both large and small events, ensuring a pleasant experience for you and your guests. For more information contact Sylvia Mace at 301-299-0225.
Call for a list of approved kosher caterers.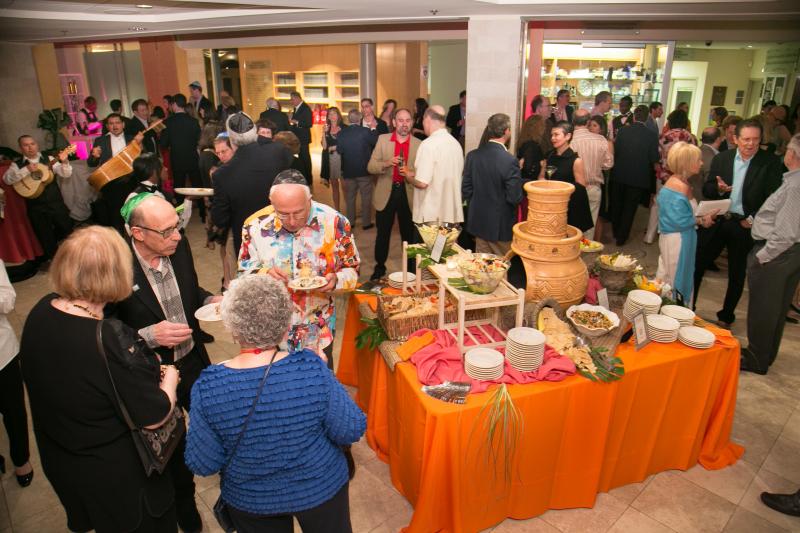 Sat, December 9 2023
26 Kislev 5784
Mazel Tov Us!
Best Of:
Hebrew School
Kiddush
Special Needs Shabbat Service
Runner Up:
Family Friendly Shabbat Service
Performing Arts Organization
Judaica Shop
Sat, December 9 2023 26 Kislev 5784