Our Facility
B'nai Tzedek has a customizable space available for your next great event with flexible room arrangements to accommodate your needs. The room is customizable to suit both large and small events, ensuring a pleasant experience for you and your guests. For more information contact Sylvia Gravitt at 301-299-0225.
Click here for our facility rental contract.
Click here for a list of approved kosher caterers.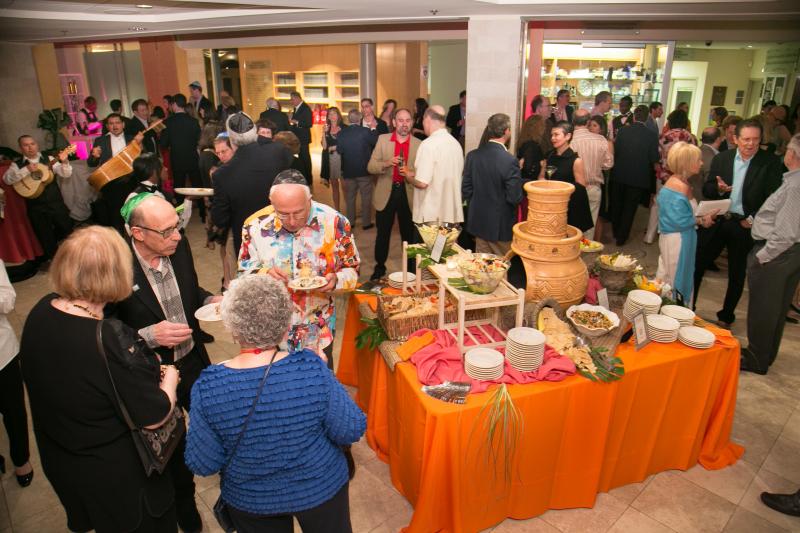 Mon, October 18 2021
12 Cheshvan 5782
JOIN OUR SERVICE
Service Schedule
Monday - Thursday night 7:00 pm
Wednesday mornings at 8:00 am
Friday night at 6:30 pm
Saturday mornings at 9:30 am.
A digital copy of Siddur Sim Shalom is available
HERE
.
Mazel Tov Us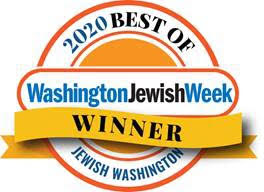 Best Of...
Preschool
Hebrew School
Family-Friendly Shabbat
Special Needs Shabbat
Kiddush
Mon, October 18 2021 12 Cheshvan 5782