Volunteer Corps
Volunteer Corps
We are looking for volunteers to provide contact-less grocery shopping/medicine pick-up and delivery for members, make pre-Shabbat phone calls and to help in the wider community as opportunities arise.
Sign up to be notified of volunteer opportunities:
Here is the link to include where they can sign up.
Fri, August 19 2022
22 Av 5782
JOIN OUR SERVICE
Service Schedule
Monday - Thursday night 7:00 pm
Wednesday mornings at 8:00 am
Friday night at 6:30 pm
Saturday mornings at 9:30 am.
Mazel Tov Us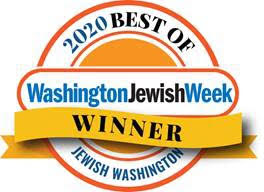 Best Of...
Preschool
Hebrew School
Family-Friendly Shabbat
Special Needs Shabbat
Kiddush
Fri, August 19 2022 22 Av 5782